 About Health Procurement Africa
Your personal and organisational development in health procurement is our priority.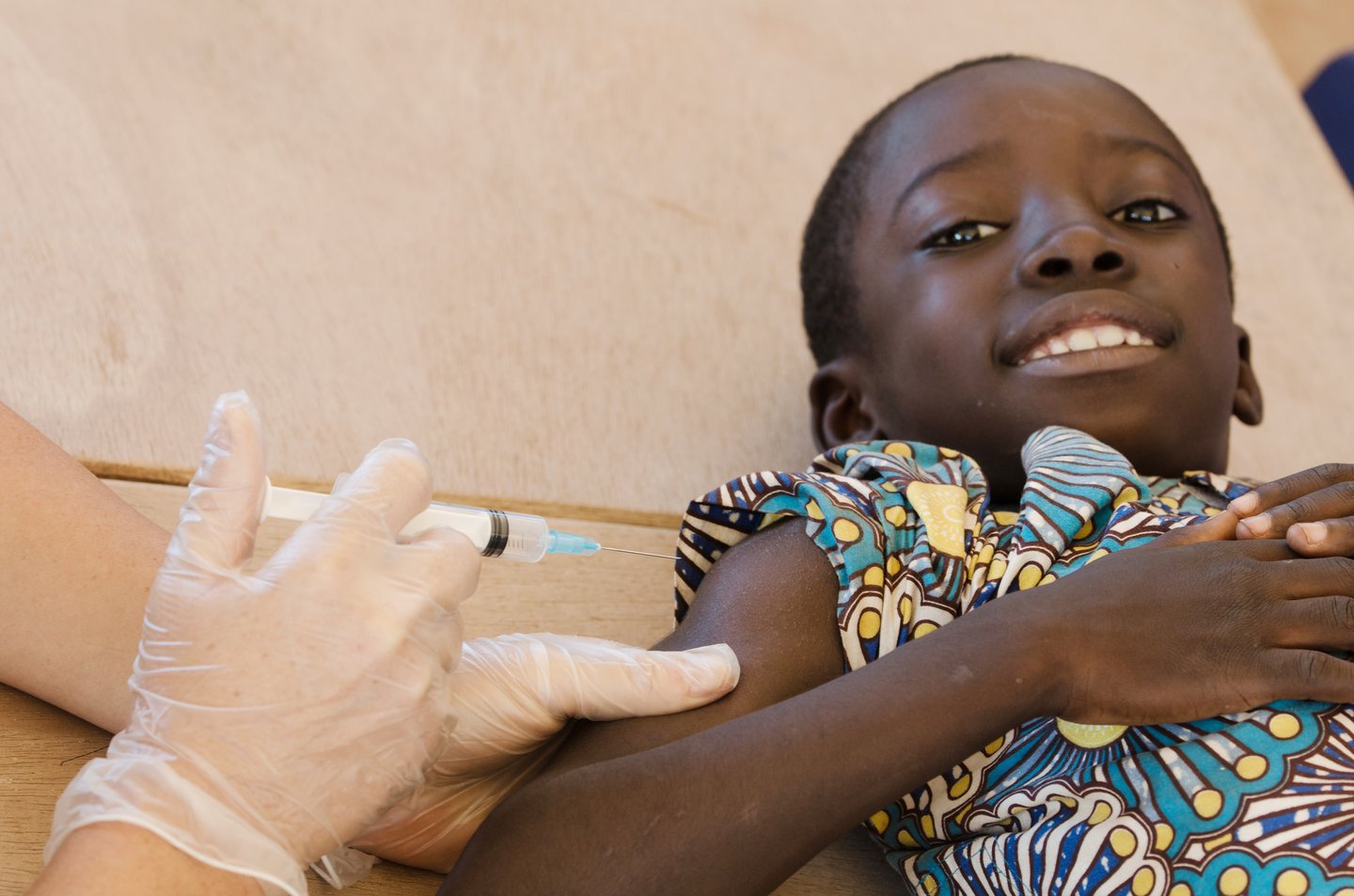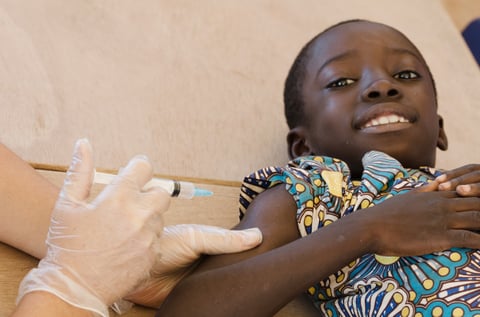 HPA is raising the standards of the procurement process
HPA is a learning network of health procurement professionals, who use our extensive learn library and share knowledge, to work towards the most efficient, ethical procurement practices. By raising the standards of the procurement of medical supplies across Africa, together we can improve health and save lives.

How your HPA community began
Our learning network is a not for profit community supported by CIPS, the world's largest professional body dedicated to procurement and supply.

How your HPA community benefits you
The extensive benefits of your free membership to HPA are all around three exciting key areas: to engage with, to help you elevate your knowledge and connect with fellow members.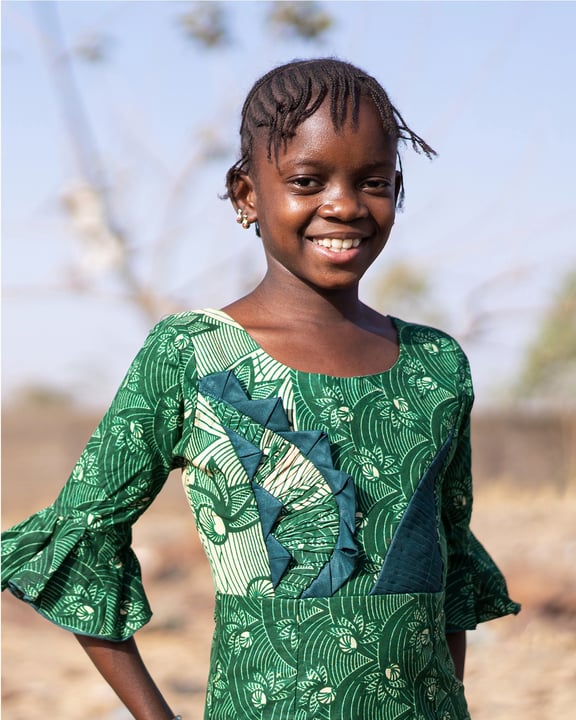 The path to better healthcare outcomes
As part of the HPA community, members can share new learning and experiences with peers to increase knowledge across health procurement in Africa to deliver brighter outcomes.
Learning Activities
Learning that's designed to work for you
Search for a specific activity or topic or just browse through to see where you want to start your learning. If you are spoilt for choice, simply head to learning pathways to get going in the right direction.
Share your new knowledge with the HPA community as you go and discuss any hot topics with your peers.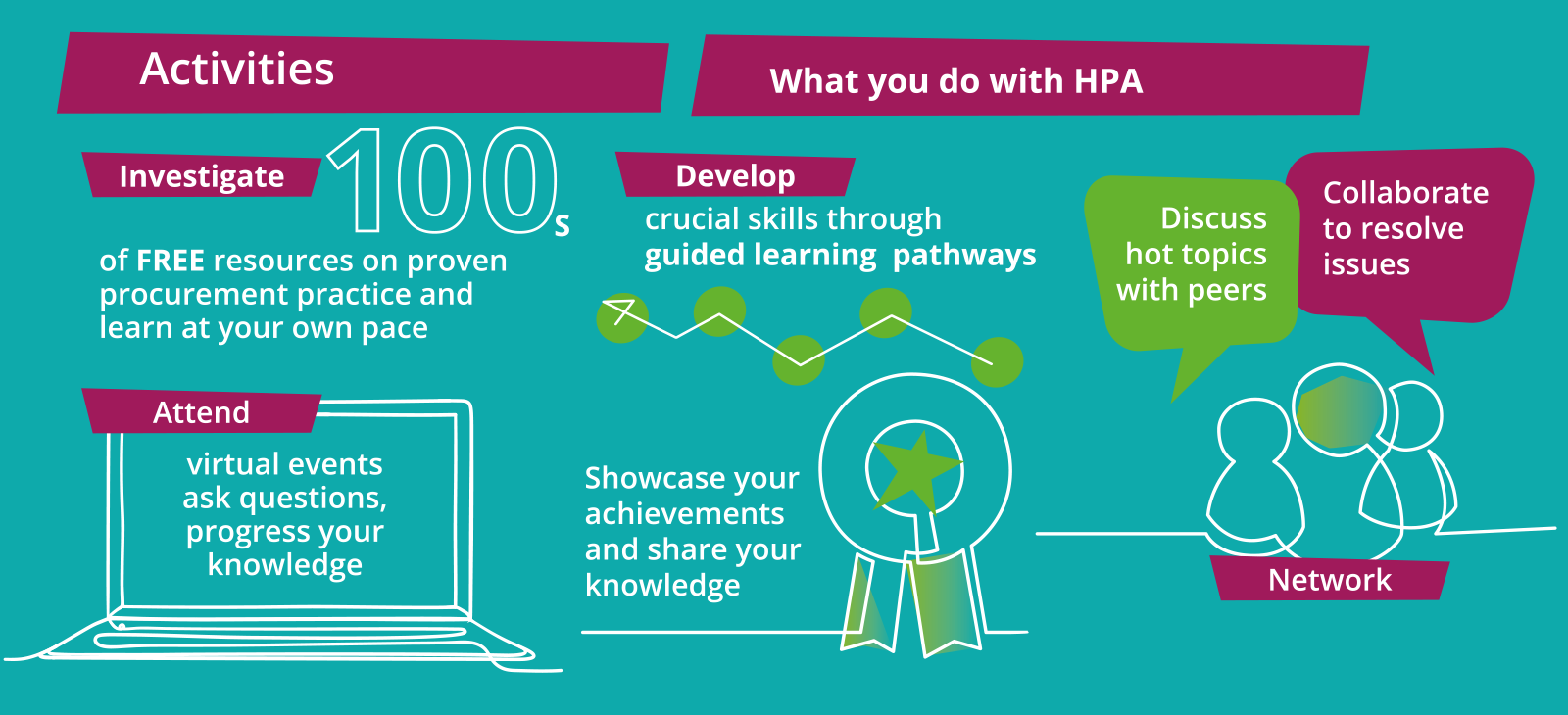 Create Better Outcomes
Developing your knowledge within the community
As you absorb more information, you are not only elevating your own knowledge, but that of your others and your business. By implementing best practice, you can achieve greater procurement efficiencies which help elevate the wider health procurement landscape.
Impact Healthcare
Long term support for Africans
As more and more procurement professionals focus on levelling up their knowledge, a positive ripple will take place throughout the health procurement industry in Africa. Ultimately improving the lives and health of millions of Africans.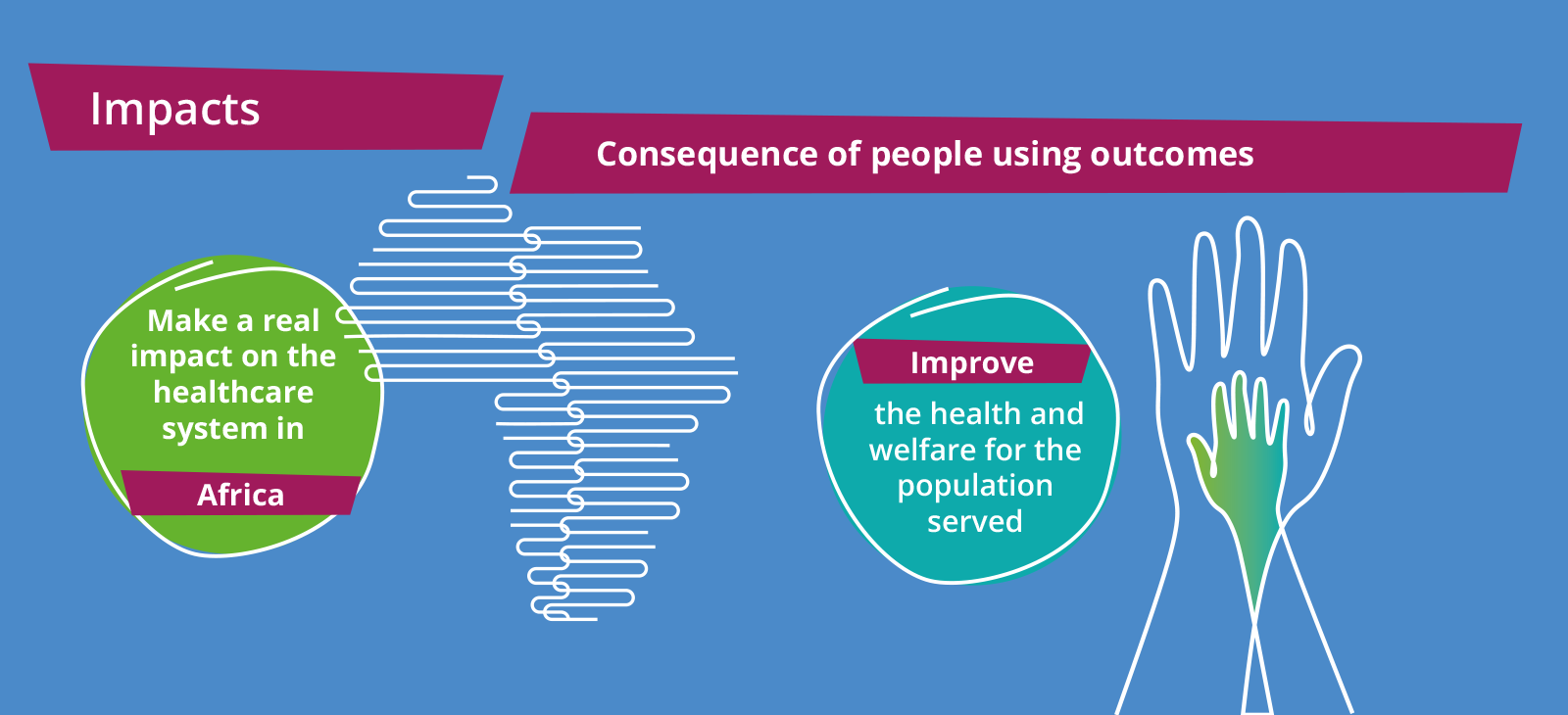 Here to support your learning, we have our Community Managers and Procurement Experts based in Africa.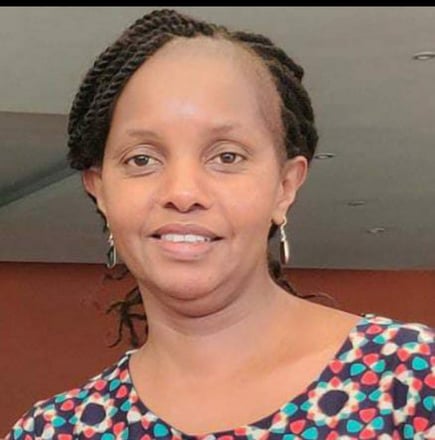 Esther Njenga
East Africa Regional Program Manager

Kenya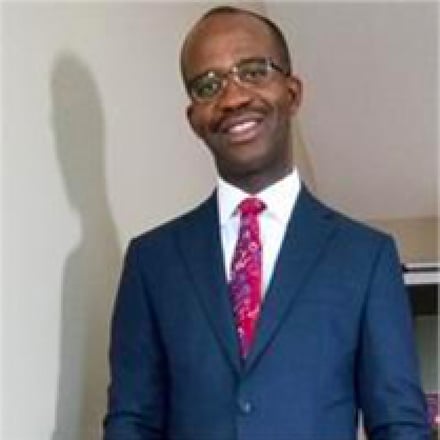 Chukwudi Uche
Country Program Manager

Nigeria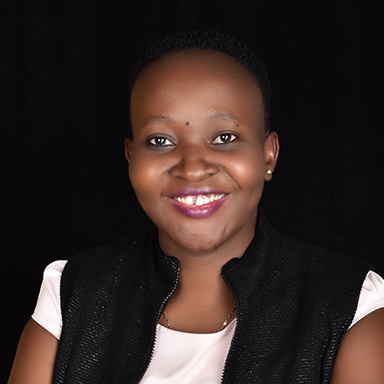 Shillah Raymond
Community and Communications Manager

Kenya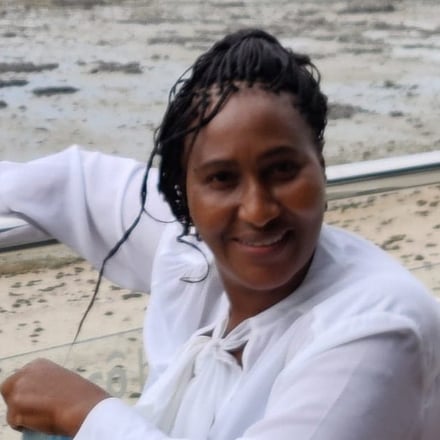 Jane Mwangi
Senior Counties Procurement Specialist

Kenya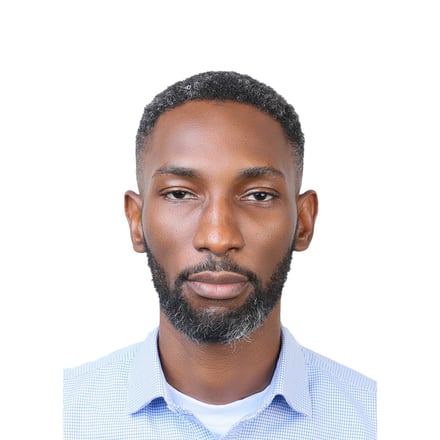 Joseph Omokhapue
National Procurement Specialist

NIGERIA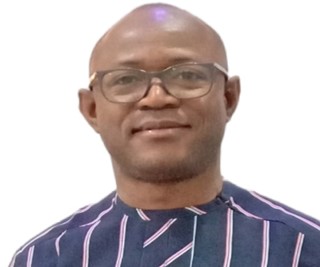 Bennett Urama
Technical Specialist

Nigeria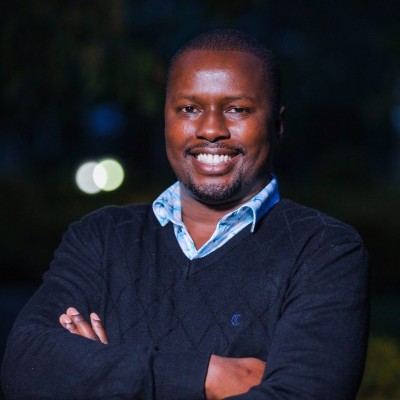 Daniel Menge
Technical Specialist

Kenya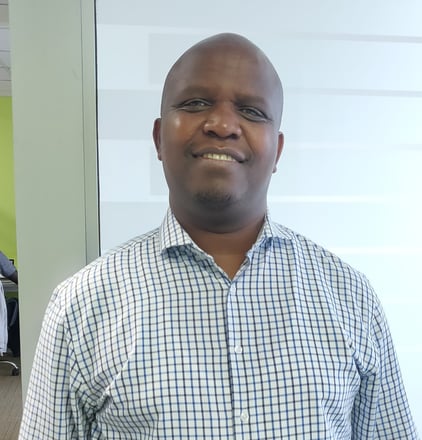 Zachary Kariuki
National Procurement Specialist

Kenya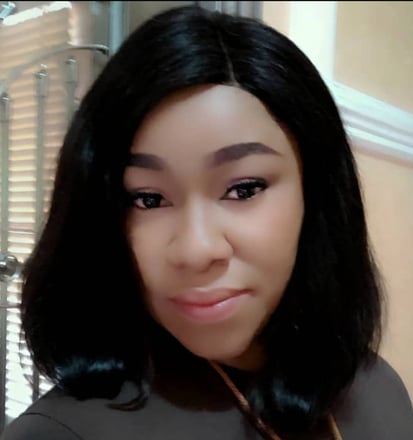 Mirabel Okafor
Procurement Expert

NIGERIA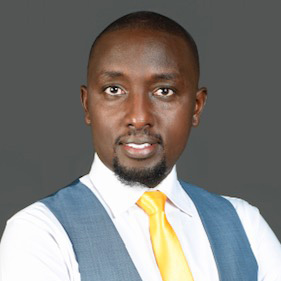 BisMack Wasta
Procurement Expert

Kenya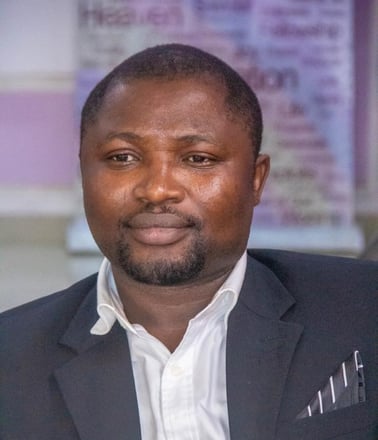 Julius Oni
Procurement Expert

NIGERIA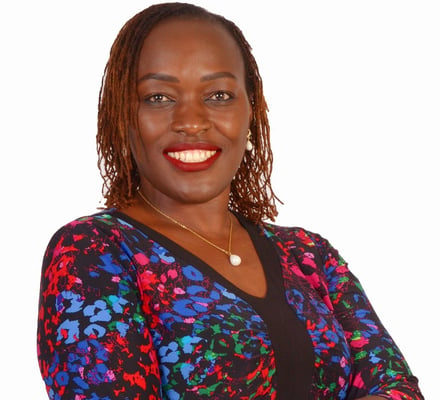 Maurine Shivachi
Procurement Expert

Kenya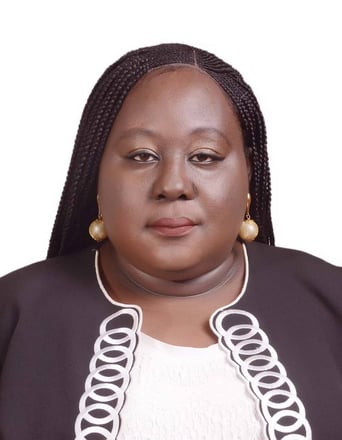 Olushina Olajide-Ayoade
Program Lead

Nigeria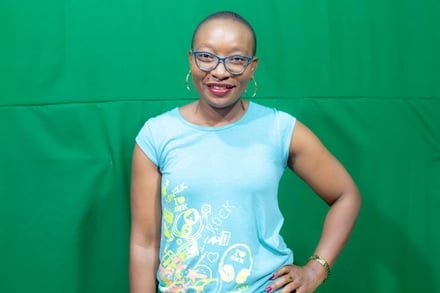 Beatrice Karugo
Program Lead

Kenya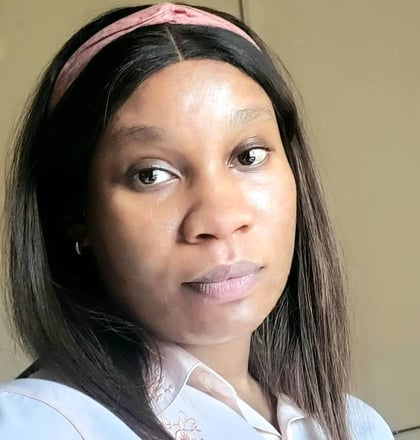 Miracle Oteh
Program Co-ordinator

Nigeria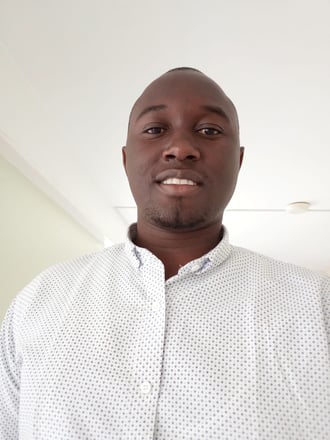 Reuben Mbaka
Program Co-Ordinator

Kenya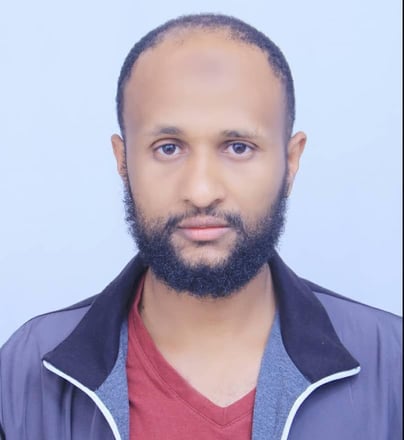 Seifu Isa
Senior Stakeholder Engagement Manager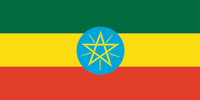 Ethiopia